The next batch of Champions for free use has been announced for League of Legends. Pick from any of the 10 combatants to use on your LOL account.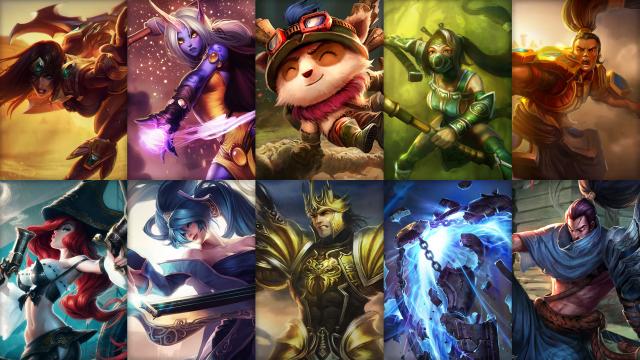 Free Assassins to use on your LOL Account
Players who like to get the kills while League of Legends power leveling will get a blast as five assassin Champions are for free use. Akali the Fist of Shadow, Teemo the Swift Scout, and Xerath the Magus Ascendant can be used on any LOL account for free. Xin Zhao the Seneschal of Demacia and Yasuo the Unforgiven will also be lending their ponytails to the cause.
Complete team for your LOL Account
If you're playing with friends, the current rotation has five more champions that can compose a team. Get a friend on their LOL account and have them tank using Jarvan IV the Exemplar of Demacia. For DPS there's Miss Fortune the Bounty Hunter and Sivir the Battle Mistress. Finally, Sona Maven of the Strings, and Soraka the Starchild are ready to support for free.