Have some Riot Points to spend on your LOL account? Then why not enjoy League of Legends with these Champions and skins selling for 50% off from March 28 to March 31.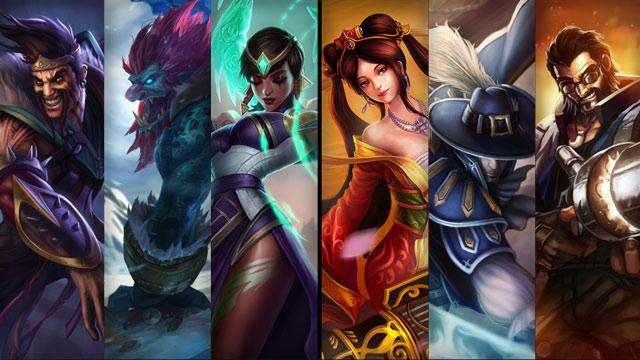 Add the Champions to your LOL Account
With the weekend sale, power-up your LOL account with Draven the Glorious Executioner for just 487 RP. Help your friends in League of Legends power leveling with Trundle the Troll King for only 440 RP. Finally, show off your support skills with Karma the Enlightened One now available at the low price of 395 RP.
Skins for your LOL Account on sale
If you've got 487 RP to spare, then snatch up a Guqin Sona skin for your LOL account. The Musketeer Twisted Fate skin is also up for sale for just 375 RP. Finally, give the Outlaw a new look with Hired Gun Graves for only 260 RP.