Rift platinum is a full-featured MMORPG with unique gaming experience as you explore and experience the Adventure in the world of Telara. Choose your side as Guardian or Defiant and enter the dynamic realm where 8 primal forces battle for control on the land. Build your desired class using the Ascended Soul System, take the challenging quests, battle each other on Player vs. Player and embark on exciting Raids.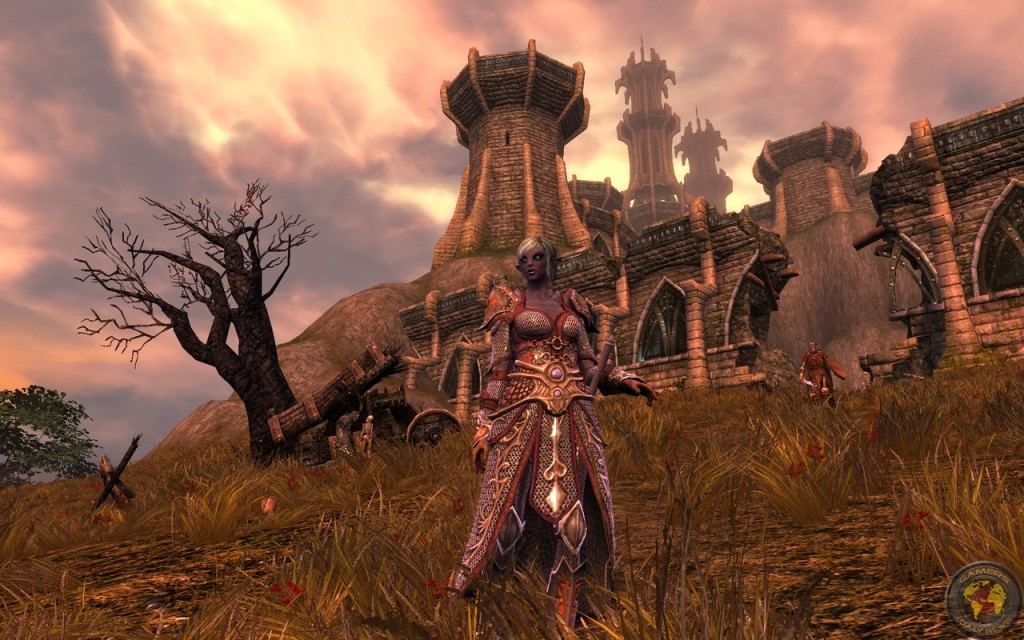 Rift Platinum Overview
Your character's starting point or so called "Land" will depend on the players who assume the challenging role of ancient veterans called The Ascended, to save the world from inter-dimensional evils. Rift platinum ensures players will have different experiences while traversing the same terrain.  The game also has two rival factions with a lot of character classes. There are 4 callings and 36 different souls (9 for each calling) at character creation. Players get to build their class from these souls so there are a lot more than 36 classes players can master.
Factions / Races:
The Guardians – Dwarves, High Elves, Mathosians
The Defiant – Bahmi, Eth, Kelari
Character Classes:
Warrior – Champion, Reaver, Paladin, Warlord, Paragon
Cleric – Purifier, Inquisitor, Sentinel, Justicar, Shaman
Rouge – Nightblade, Ranger, Blade Dancer, Assassin, RiftStalaker
Mage – Elementalist, Warlock, Pyromancer, Stormcaller, Archon
Introduction to Dungeon and its Rift Platinum Rewards
There are several types of dungeons in Telara
• Chronicles of Telara – small solo/group instances that get everyone involved in key characters and villains in the story.
• Normal Dungeons – a 5-man group can be found in each zone. The level of the dungeon is appropriate to the level of the zone and is usually involved in quest. Normal Dungeons can be reset and repeated at any time
• Expert Dungeons –They are similar to their normal versions, but feature is more challenging content and additional bosses. Level 50 players are only allowed to enter an expert dungeon. You can only run each of them once a day.
• Raids – dungeons designed for 10 and 20-man raid groups. They offer challenging fights that will take a large group of well-geared characters to progress. Raid dungeons have a weekly reset timer.
Any of these dungeon will give you rift platinum rewards depending on how you will be clearing the place and the number of your team.