Here's an alert for all musically inclined Tenno! Join in Warframe's Create A Tenno Tune Contest to win Platinum for your Account.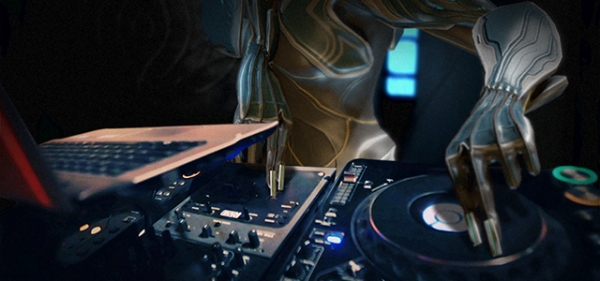 Get your groove on with your Warframe account
To enter the contest, record a tune that features a Warframe sound and upload it to Soundcloud or Youtube. Then, post the link on the official forums for judging. Note that the tune must not be longer than two minutes and must be an original work. Only one entry is allowed per Warframe account.
Win Platinum for your Warframe account
Three winners will receive 1,000 Platinum for the Warframe account. The first placer will also get their tune featured in the next Warframe Prime Time. Time to bring your inner Mozart or Skrillex out!