Trading is part of most MMORPGs and Neverwinter is no different. If you have Neverinter items you want to trade to another Neverwinter account, then the Auction House is for you. You may not sell items for Neverwinter Gold directly, but sell them you shall.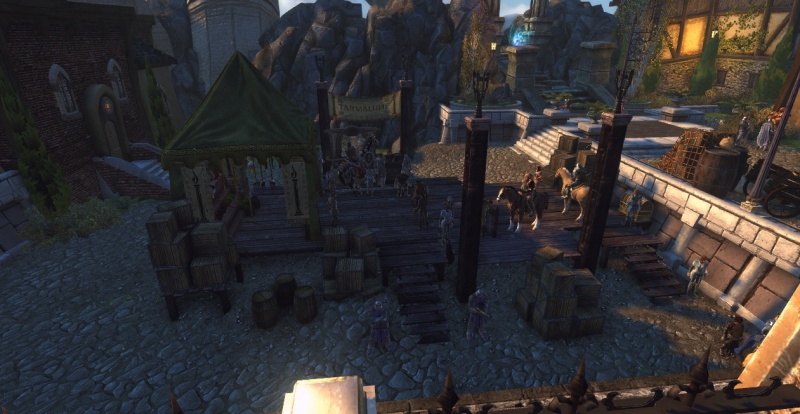 Trading without Neverwinter gold
When using the Auction House, players will need to pay using Astral Diamonds. This currency item cannot be obtained directly, but clever players can obtain materials to refine Astral Diamonds using Neverwinter gold. In any case, the Auction House collects 10% in fees for each sale
Your Neverwinter gold is in the mail
Characters on a Neverwinter account can only have 40 items on the AH at any given time. This includes those in the mail. Sold and unsold items are retrieved via the Postal Carrier. In case of unsold items, consider trading directly with others for Neverwinter gold.