From March 18 to March 21 players can add three champions and three skins to their LOL account for half the price. Check out the new sale for League of Legends now.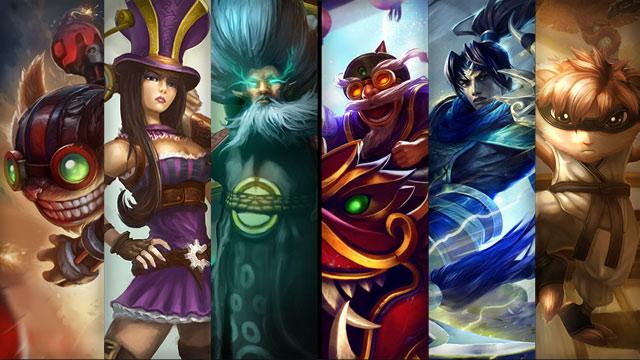 50% off when adding these Champions to your LOL Account
Players can enjoy League of Legends power leveling with Ziggs the Hexplosives expert at 487 RP. For just 440 RP, you can also add Caitlyn the Sheriff of Piltover to your LOL account. Finally, Chronokeeper Zilean is up for grabs for only 292 RP.
LOL Account Champion skins at half-price
Champion skins are also for sale starting with Warring Kingdoms Xin Zhao going for only 675 RP. Have Corki ride a dragon on your LOL account with Dragonwing Corki for just 487 RP. Lastly, those on a budget can get Karate Kennen for the very low price of 260 RP.