It's the season of love and Runescape is having an event for Valentines. Whether you love or hate the season, this event will give you rewards to help you get Runescape gold. Check below for more.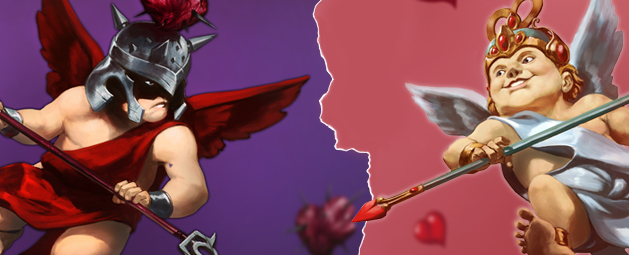 Love Notes and RS gold
Starting from February 14 until February 24 you have a chance to win Love Notes from the chests in Treasure Hunter. Simply log in to your Runescape account and use the free key provided daily. If you need more, you can buy them from the shop or try and loot them from monsters or skill-ups (unfortunately, you cannot buy them with Runescape gold.) You can trade in the Love Notes for emotes and Runescape items.
Chocolates for RS gold
You can also buy chocolates with Love Notes. These come in six flavours, each one boosting a specific skill. If you have chocolates to spare, you can save them in a chocolate box. Trade RS gold for chocolates and collect two of each flavor to get one of two new titles. Of course you can sell the chocolates for Runescape gold in case collecting titles isn't your thing. Have fun!